Learn how to prevent dye-migration with our specialty full color + blocker heat transfers.
Our Full Color process + Blocker transfers combine the bright color and soft hand of our Original formula with a specially formulated blocker layer for dye migration prevention. Our Blocker transfers give you the ability to apply to heavy dyes, sublimated, and even tye-dyed garments with confidence. The migration blocker prevents your heat transfer from being discolored by application temps, garment dyes or washing processes.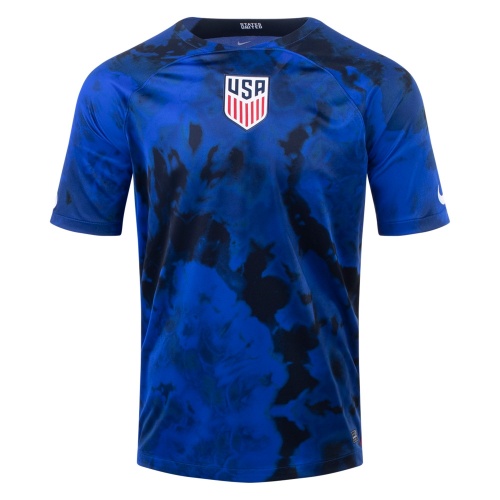 Why We Love Process + Blocker Heat Transfers
Highly opaque on dark fabrics - Decorate on any color plus blocker to prevent dye migration
Low Application temperatures - as low as 285° F / 300° for wash durability
Long shelf life means you can keep profiting without the waste. When stored properly, our transfers can last 3+ years!
Super easy to apply - only 7 seconds and hot peel

How Do I Order Process + Blocker Heat Transfers?
Check out this easy step-by-step tutorial on how to place an order on 613originals.com
What Heat Press Should I Use?
Check out this list of commercial heat presses we love.
How Do I Apply Process + Blocker Heat Transfers?
It's super easy! We provide detailed instructions on how to apply all of our heat transfers here. We can't wait to see what you come up with!