If you are new to heat transfers, one of the most common terms used for printing multiple images on one sheet of paper is called a "Gang Sheet"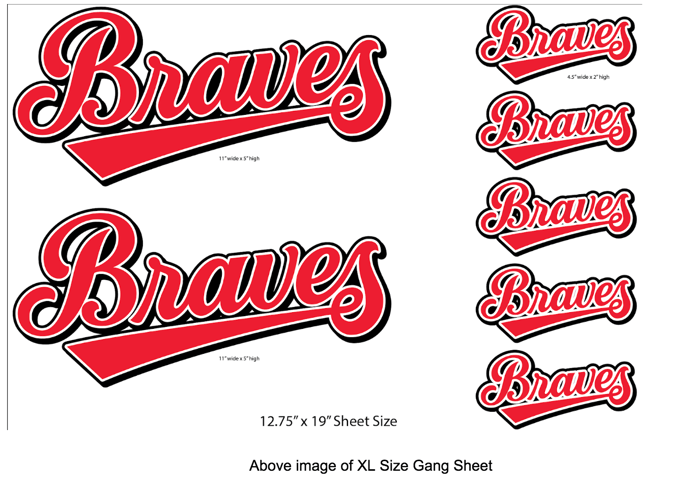 What is a Gang Sheet?
A gang sheet is a specific sheet size or printing area with multiple logos or art files within that area. The logos can be multiples of the same art or different art files, as long as they have the same printing specs (i.e. 1 color for Varsity or Full Color for Original). Please note that you should layout your art files at the size you wish to order to ensure you get the most from your 'gang' sheet. Best practice would be to create an art board at the correct size and layout files within it. We recommend leaving a .5" of space between each image so you can easily cut them apart before application.
Gang Sheet options are available in most all of our ink formulas and priced by the sheet. All gang sheet options offer a great price with no extra set up charges. The more you fit on the sheet, the lower your price is per image. This can be very useful when you need several sizes of the same logo. For example you may have a team uniform order which requires a full back print, left chest print or a full front imprint.
Gang sheets are perfect when you have multiple images using the same colors and when you need multiple sizes of the same design.
How to Make a Gang Sheet
Step #1
Create your document size by selecting one of the (4) available sizes. You must do this in your own drawing program such as Adobe Illustrator, Corel Draw, or Adobe Photoshop.
Step #2
Go to the Document Color mode and select CMYK
Step #3
Begin placing your images on the sheet. Be sure to adjust any sizes if necessary to allow enough room for all of the images to fit. Be sure to allow at least .5" in between for you to be safely able to cut them apart. We do not cut gang sheets.
Step #4
Be sure you select all of the images and then open your "linked images" panel. Then select "Embed All" and save your art file.
Once you complete these 4 easy steps, you can then upload your gang sheet.
We recommend you leave yourself at least .25" in between each image if your planning on cutting the images apart using scissors. If you plan on using a "chop" style cutting boards, we recommend you use at least ½" in between each designs and place your images in straight cutting lines.
How Many Transfers Can I Fit on a Gang Sheet?
It depends on the size of your images and which gang sheet size you choose! We offer (4) different sheet sizes with our gang sheet programs: 4"x6", 6"x9", 9"x12.75", 12"x12" and 12.75"x19". To determine your best option, first start with how many transfers you need. Then determine if you have more than one design. Next determine the size of each artwork. Once you have this information, begin placing the artwork on one of the (4) sheet options. You can determine your per piece price by dividing the total number of pieces on the sheet by the cost per sheet.
---
Available Sheet Sizes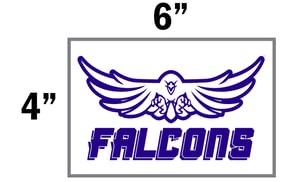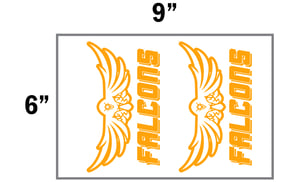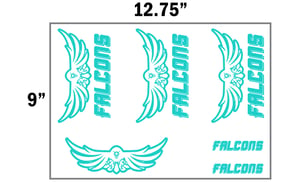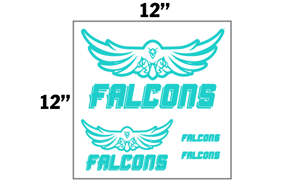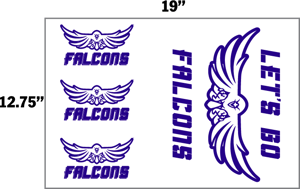 ---
What is a "Flooded" sheet?
A "Flooded" sheet is a transfer which has 100% ink coverage. Typically "Flooded" sheets are used for cutting with a plotter or recently used to make "Confetti" flakes for decoration.
Example of Flooded Sheet